Citron & Deutsch
Our Los Angeles
Business Law Attorneys
Our reputation and history of success with our clients speaks for themselves. We pride ourselves in helping families and businesses – large or small.
WE HAVE MOVED TO:

2121 Avenue of the Stars, Suite 800, Los Angeles, CA 90067
Citron & Deutsch is not just attorneys. Our team is comprised of business professionals with the legal skills and knowledge to understand and assist with your questions and concerns.
We develop a personalized comprehensive plan and take your company or idea efficiently to the next level. With over 100 years combined experience, our attorneys are skilled, diligent, knowledgeable, and experienced, and have served a5 broad clientele from all over the world. We advise our clients so they can grow their businesses in a compliant manner. At Citron & Deutsch, every client relationship is greatly valued and taken seriously. Every engagement receives the utmost competence, depth, and breadth of our expertise.
We offer detailed and quality service for all kinds of businesses. It has been our honor to represent and assist all kinds of companies, from one industry to another. We are dedicated to help each and every one of the business' we represent to achieve the highest level of success.  Our firm has handled all types of business issues. Our team has formed thousands of corporations and LLC's.  We work closely with each of our clients during the entire formation process of the entity at hand. We cherish our attorney-client relationships and take pride in our clients knowing that we are by their side through each of their business journeys. From business formations to business transactions, our highly skilled team of attorneys are here for you.
We protect your rights
Do you need to talk with an attorney?
Citron & Deutsch (C&D) law firm has provided a unique combination of legal and business consulting services.
With our entrepreneurial background and the professional networking that comes after forming more than 2,000 entities, we know what it takes to develop a valuable business.
Whether it's creating partnerships, designing business strategies, or developing management teams, we're experts at identifying the missing elements needed to cultivate desired results. C&D is, in the sense, an "entrepreneurial greenhouse" that assists each level of corporate growth and nurtures businesses for lasting success.
We have helped formed dozens of startup businesses over the past 48 years. We will make sure you're in compliance with all of the legal requirements that apply to your business and industry. These can also prevent legal problems from hurting your business down the line. Not only does our team take into consideration what is best for clients, we offer solutions of what is best for our client AND their company.
From the past 48 years that the doors of Citron & Deutsch have been opened, we have grown tremendously. We believe that this is all possible due to the client relationship that we ensure to establish. Each member of our team takes honor in the work that we do and the client relationships we establish. Many of our clients have been with us for more than 25+ years now, which to us is incredible and speaks volume. We are very grateful for our clients, our team, and our community for helping us grow and learn every day.
Schedule Consultation.
Please complete the form below and we will be in touch with you shortly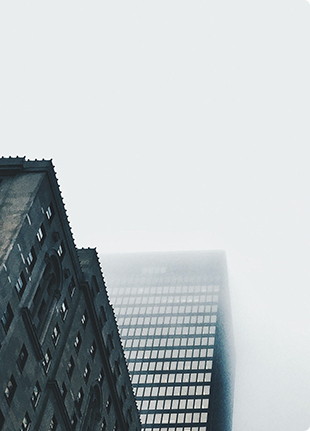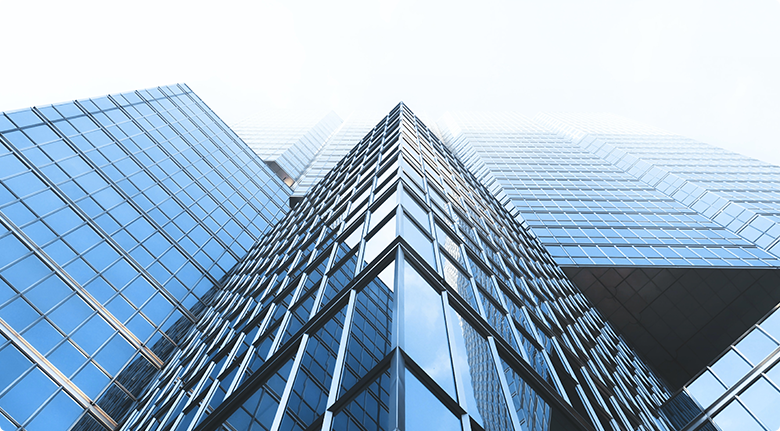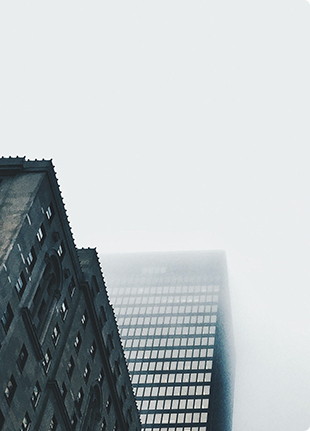 " The Relationship between Lawyer and Client
is the Key to Success "
RESPONSIVENESS. RELATIONSHIPS.
RESULTS.
Our law firm specializes in business law, estate planning, healthcare law, and real estate law.
What differentiates us from other law firms is our ability to provide personalized services to each and every one of our clients depending on their specific needs.
Citron & Deutsch is a boutique law firm located in Los Angeles, California.
Areas Of Expertise
Our Main
Practice Areas
Our firm is made up of more than just attorneys; it is comprised of a team of business people with the legal skills and knowledge to understand individual and family concerns to develop a comprehensive estate plan and take your company or idea to the next level.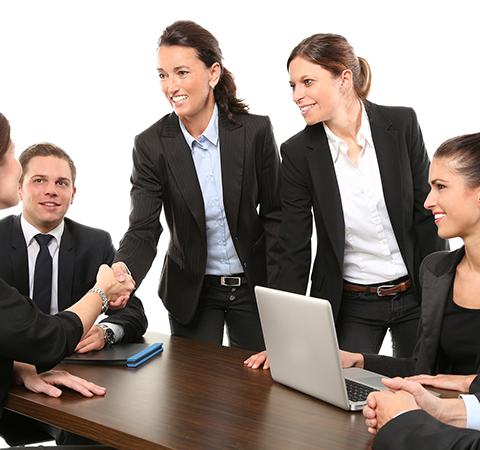 Why Us
Why Should You Hire
Citron & Deutsch?
With over 40 years of experience, Citron & Deutsch (C&D) stands behind its effective and comprehensive representation.
Testimonials
Our Clients Speak Out.
We Are Dedicated to Excellence
Our reputation and history of success with our clients speaks for themselves. We pride ourselves in helping families and businesses – large or small.
We have worked with Citron & Deutsch for over 10 years. Of all firms in Los Angeles they really get what it is like to be an entrepreneur. They have helped me form many companies, gather investment in three companies, and sell two companies.
Originally Posted on Avvo
Best in LA for small business owners!