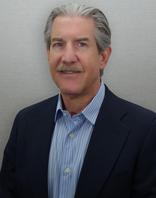 Mr. Deutsch is an attorney specializing in the intricate details of business and real estate law with a subspecialty in employment law. With his over 26 years as a practicing attorney, Mr. Deutsch provides thoughtful and thorough legal analysis for our clients and their transactions based on his comprehensive understanding of the law.
Mr. Deutsch is a licensed California real estate broker.
University of California, Los Angeles, School of Law – J.D. – 1978.
Temple University  – M.A. Clinical Psychology – 1974
Queens College  – B.A. Psychology – 1971
Bar Admissions: California
Email: [email protected]