MARIA TAYLOR – Paralegal

Maria Taylor has been with Citron & Deutsch since September, 1996. She was born and raised in Austria and came to this country to attend college and perfect her English. She received an Associate of Arts Degree in Business Administration with Honors from Santa Monica College and graduated Summa Cum Laude from the California State University at Northridge in Summer 1999 with a Bachelor's degree in Business Administration with an option in business Law. Maria completed her Legal Secretary Training Certificate at UCLA in December 1997. In August 2005, Maria received a Professional Accountant Certificate from Santa Monica College and at some time in the future plans to take the CPA exam. Besides acting as the Master Paralegal at C&D, Maria is also responsible for all technology in the office. With Rick's penchant for new technology, this is more than a part time assignment. Maria spends her free time with her daughter Victoria (2003), going for walks and playdates, and enjoys quiet evenings with her husband, Nigel.
MARIA CITRON – Office Administrator
Maria Citron, is a graduate of UCLA with a B.A. in English. Prior to her marriage to Rick, Maria worked as a radio sales account executive and later in television program development and production. She began assisting at C&D in 1990, shortly after their three children reached school age. Her hobbies include tennis, cooking, reading, and the opera.
GEAWNA HERNANDEZ – Legal Secretary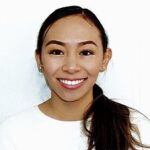 Geawna Hernandez has been with Citron & Deutsch since 2018. She was born and raised in Guam and came to Los Angeles to attend college. She received her degree in Political Science and hopes to one day work in politics, Washington politics that is. Since the pandemic, Geawna is now working on the administrative side of the law firm.
ALECIA BRATRUDE– Paralegal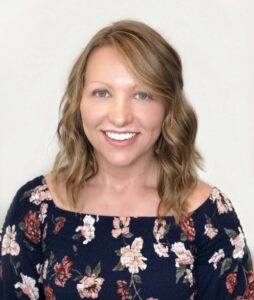 Alecia has been with Citron & Deutsch since October 2021. She received her Bachelor's degree in 2018, for studies in Criminal Justice and Psychology. Alecia went on to continue her education at UCLA, and graduated from the Paralegal Training Program in September 2021. In her free time she enjoys traveling, hiking, reading and spending time with her family.